The Mt. Washington Valley Economic Council  presents
TOM HOLMES
Conway Town Manger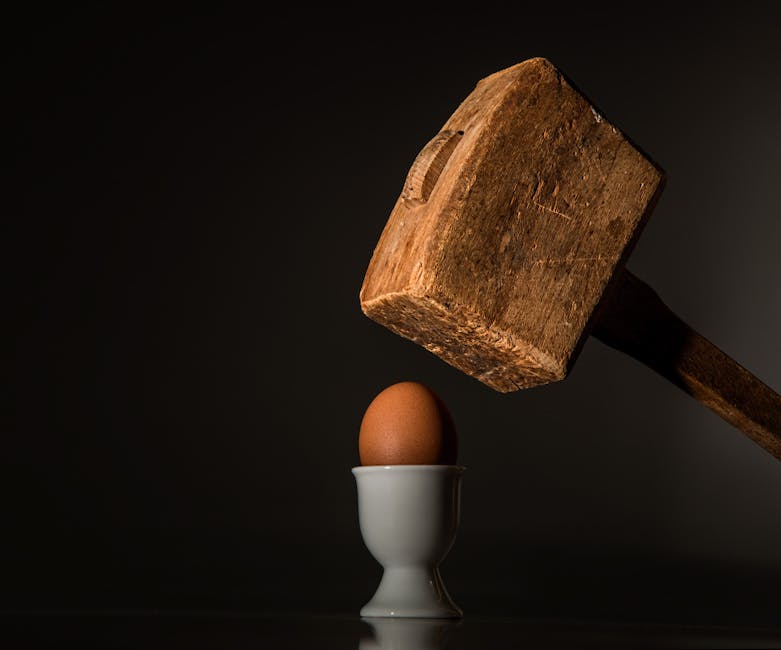 Please join us at the next Eggs & Issues Business Leaders' Breakfast, Thursday, February 15, 2018 at 8:30  featuring Conway Town Manager Tom Holmes as he discusses upcoming warrant articles. 
We hope to see you there! 
To register on line, click here.
For questions contact Susie Hall-Kennett at
447-6622 , or email – susie@mwvec.com.
Suggested donation $10.00